If you have lost or found something, please contact the Town Office and a notice will be posted here. Notices may be removed after 30 days unless otherwise requested.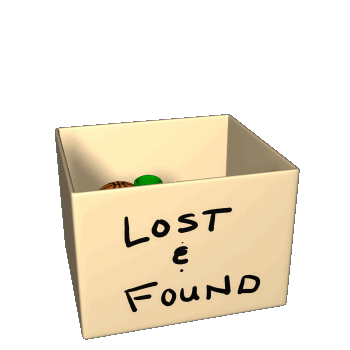 May 21, 2014
Mr. Gove from 100 Thomas Pond Terrace has found and tied up an approximately 10x12 piece of dock which floated in. His cell # 603-493-0014.
Upcoming Events
Wednesday, April 25, 2018 - 6:30pm

Monday, April 30, 2018 - 7:00pm

Wednesday, May 2, 2018 - 6:30pm

Wednesday, May 16, 2018 - 6:30pm

Wednesday, May 23, 2018 - 6:30pm
Online Transactions
Animal Welfare
BMV
Elections
Inland Fisheries & Wildlife
Maine Forest Service
Property Tax Payments
Raymond Newsletter
Stay informed on our latest news!
Who's Online?
There are currently 0 users online.