Fall Soccer 2019
Our Fall Rec Soccer Program spans Pre-K through 6th grade. This is a rec program, we strive to create evenly matched teams and keep games friendly. We encourage our players to increase their knowledge of the game, improve their skills and play to their best ability.

REGISTRATION
Register your players with Raymond Rec using the Register link above. Once you are registered and logged into your account, you will see which soccer Divisions are available to your players based on age. The registration fee for 2019 is $40 per player plus the cost of a jersey if needed. Players may re-use Raymond rec shirts from last year. Discounts are given to families who register more than one player. Scholarships are also available based on financial need. Open registration for the 2019 season runs from July 1st to August 1st. Registrations after August 1st will be assessed an additional late fee.
To Register go to the address below:
https://tshq.bluesombrero.com/Default.aspx?tabid=1698243

If you have questions about the soccer registration contact: raymondrecsoccer@gmail.com

FALL SEASON
Our seven week season traditionally begins 1-2 weeks before Labor day with a skills clinic and equipment swap for all ages. Games begin the Saturday after Labor Day weekend. For practices and games we use the soccer complex at Camp Agawam. For details about games and practices see the Divisions below.

Pre-K: Practice soccer skills while playing fun games one to days per week. For players as young as 3 ½ years old. All parents are encouraged to be on the field to help.
Grades K/1: On Saturday mornings, a practice with a game immediately following.
Grades 2/3: Pre-season skills clinic. 1-2 team practices on a weeknight, with games on Saturday mornings.

Grades 4/5/6: New this year! This fall the 4/5/6 grade divisions will no longer be coed. The change to boys & girls divisions will allow us to play games against Bridgton, Naples, and Casco.
Raymond Recreational Association Programs: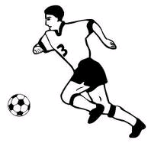 Soccer
Children ages 5-13, K-6th grade.
Program Director: Mark Anderson at raymondrecsoccer@gmail.com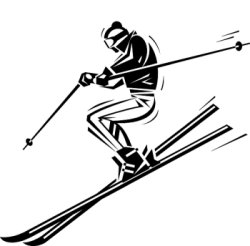 Skiing
Wednesday Ski programs
RES: Grades 1 - 4 directed by Gail Troiano - FMI: 749-6308
JSMS: Grades 5 - 8 directed by Gail Troiano - FMI: 749-6308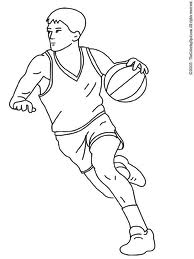 Basketball
Click HERE to be directed to our Basketball program page for more information.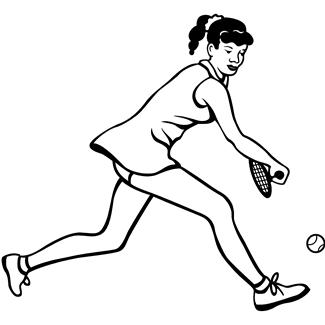 Tennis
IF YOU ARE ABLE TO HELP WITH THE PROGRAM, PLEASE CONTACT Beth Clark at 650-1046 or jnbclark87@gmail.com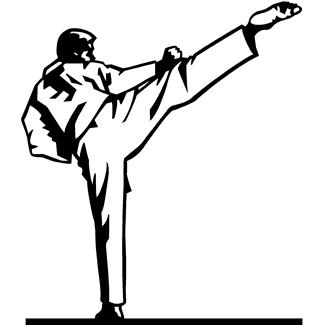 Karate
Karate is offered Wednesday afternoons at Raymond Elementary School for children in grades 1 - 4. Lessons are taught by Sensei Lisa Magiera. Classes begin in September and run through the school year.
FMI call Lisa Magiera @ 207-627-7170
Registration forms are HERE
Swimming
The summer swim program offers a 3 week lesson program for Kindergarten and up in July. To learn more click on the "Swim Program" link on the right column of this page.
Running Program
The Running Program is offered in the fall and spring. This program is open to all children in grades 2-4. The running program meets on Tuesday and Thursday from 3:15-4:15 pm starting in the RES gym. Both RES and JSMS fields and trails will be used. For more information please see the running program page listed in the right column.
Program Director:Melissa Dlugas
Officers:
President: Beth Clark - 650-1046
Vice President: Peter Brooks
Secretary: Alex Jackson
Treasurer: Leigh Walker - 655-2135
Raymond Recreation Association is a private, non-profit organization of interested adults who wish to provide recreational opportunities to the children of Raymond. It is not associated with the school or town government, but works closely with other groups. Adults involved are volunteers rather than paid professionals; thus, the costs of the various programs are minimized. Some fund raising is necessary to offset the costs of activities: i.e. swimming lessons.

The Raymond Recreation Association has existed since 1963 in Raymond, serving hundreds of children each year.