You are here
Home
| Raymond Newsletter 2019-11-24
Raymond Newsletter 2019-11-24
Sun, 11/24/2019 - 12:00pm
|
Kaela Gonzalez
Raymond Newsletter 2019-11-24
Town of Raymond Public Calendar
To access links below you must either Allow Remote Content OR click the link above Click here to view this message on the web
Please report any issue to webmaster@raymondmaine.org
Table of Contents
Notice of Public Hearing - December 10, 2019 at 6:30pm
Planning Board Site Walk
November RoadRunner
Christmas Tree Lighting
Casco Bay Tummlers Concert: December 7th @ 7pm
Hawthorne House Christmas Party - December 8, 2019
Beautification Committee Wreath Donations
2019 Holiday Spectacular - December 11th
Domestic Violence Resources & Advocacy
Town of Raymond Board of Selectmen
Notice of Public Hearing
Tuesday, December 10, 2019, at 6:30pm
Raymond Broadcast Studio
423 Webbs Mills Road
The Town of Raymond Board of Selectmen will hold a public hearing on Tuesday, December 10, 2019, in accordance with 28-A MRSA §1054
and the Town of Raymond Special Amusement Ordinance, for consideration of a Special Amusement License Application to allow a
mariachi player on Wednesdays and Saturdays from 5pm to 9pm at A La Mexicana – 1278 Roosevelt Trail, Raymond, Maine 04071.
PUBLIC NOTICE
Town of Raymond
Planning Board Site Walk
Saturday December 7, 2019
10:00 am to 11:00 am
Starts at the corner of Viola and Pipeline
at approximately 10:00am
APPLICANTS: RN Willey & Sons Excavation Inc
LOCATION: Map: 005 Lot: 027/000
ZONE: Village Residential; 0 Pipeline Rd
REASON: Major Subdivision Review
On Saturday, December 7, the Raymond Arts Alliance will present a concert of Klezmer music (Traditional instrumental music from Eastern Europe, in some cases modernized by adding elements of Jazz and other world music) with The Casco Bay Tummlers. Based in Portland, The Casco Bay Tummlers have been performing Klezmer music since 1988, and have released three recordings of original and traditional music. They were featured performers on the LL Bean Holiday CD, and have performed for the Portland Stage Company as well as toured in Germany, Lithuania, Slovenia and Italy. The concert will occur at the Raymond Village Community Church, 27 Main St. Raymond. The doors will open at 6:30pm and the concert will begin at 7pm. It is free and open to the public with a suggested donation.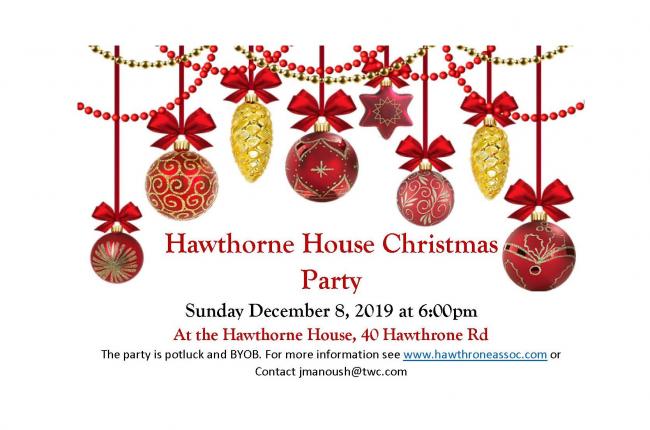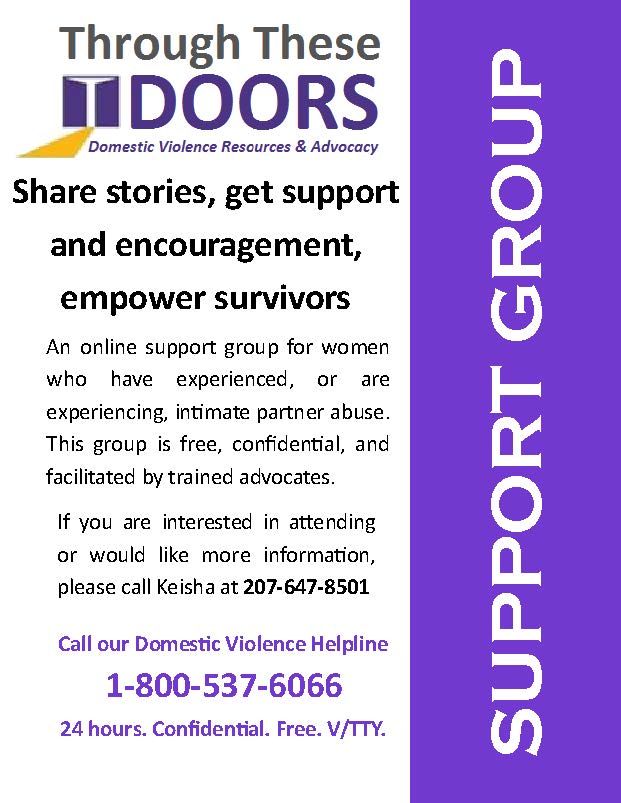 Upcoming Raymond Events
Monday, October 18, 2021 - 8:30am

Wednesday, October 20, 2021 - 6:00pm

Thursday, October 21, 2021 - 6:30pm

Tuesday, October 26, 2021 -

7:00pm

to

9:00pm

Tuesday, November 2, 2021 -

7:00am

to

8:00pm

Wednesday, November 3, 2021 - 7:30pm

Tuesday, November 9, 2021 - 6:30pm

Wednesday, November 10, 2021 - 6:15pm

Thursday, November 18, 2021 - 6:30pm

Tuesday, November 30, 2021 -

7:00pm

to

9:00pm
Online Transactions
Animal Welfare
BMV
Elections
Inland Fisheries & Wildlife
Maine Forest Service
Property Tax Payments
Featured Web Content
Mon - Closed
Tues - 8:30am to 7pm
Wed - 8:30am to 4pm
Thur - 8:30am to 4pm
Fri - 8:30am to 4pm
Sat - Closed
Sun - Closed
2021-2022 Tax Rate:
$14.10/$1,000
Community & Informational Brochures
​Includes important local information including:
Firework Safety
RTP Bus Route Information
Welcome to Raymond Brochure
Town Office Directory
Please be aware that the Town Office Extensions have changed. Please view our directory for more information.
Video Streaming
You can now watch a LIVE STREAM of Raymond TV on your computer or mobile device by going here!
You can also view Archived meetings here!
Raymond Parcel Maps and Assessing Data in Google Earth!
You can view an overlay of Raymond's property parcel maps in Google Earth with tax assessing data.
Raymond Village Library
Come see all that the Library has to offer from Children's Story Times, booksales, wireless internet, access to ebooks and MORE!
Volunteer Opportunities
View some of the openings that we have on government boards and learn other ways that you can help your local community!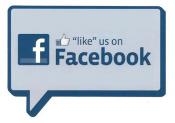 Raymond Newsletter
Stay informed on our latest news!
Who's Online?
There is currently 1 user online.